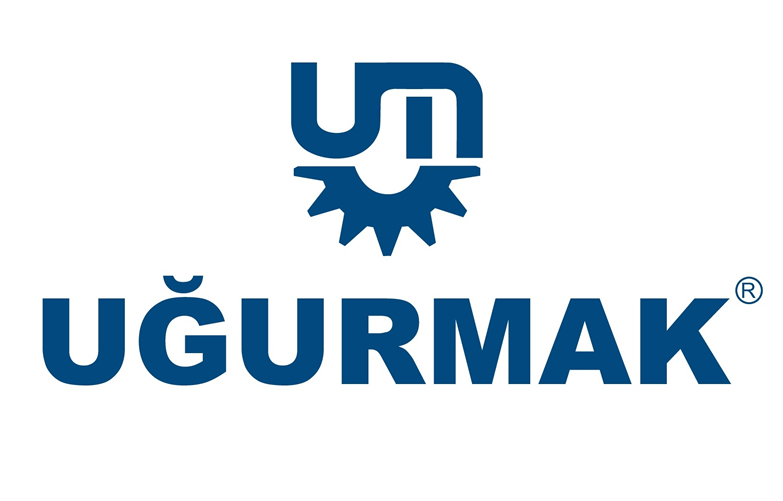 FOUNDATION: 1997
As Ugur Makina, it is the basis of our environmental policy to use resources efficiently, constantly optimize the environmental management system, define the hazards related to the environment, prevent pollution by conducting required risk evaluation and eliminating the hazard, separate the waste at its source that may be created during our activities and provide recycling with the most suitable methods for Design, Production and Assembly activities of our Crushing, Screening, Washing Machinery and Plants and Related Equipment and All Kinds of Steel Construction Structures with reference to the applicable laws and regulations.
Ugur makina provides top-of-the-line solutions to the aggregate and concrete production industry thanks to its experienced engineering staff, high-tech product.
Ugur Makina's target is to perform the works it undertake according to the national and international criteria, applicable regulations, specifications and standards within the specified time in a way that is sensitive to environment, does not ignore occupational health and safety conditions.
​
Contact Information
UĞUR MAKİNA TAAHHÜT SANAYİ TİCARET A.Ş
ADDRESS: Türkistan Cad. No:7, OSB – Sincan / Ankara
06935 Türkiye
PHONE: +90 312 267 41 11 / FAX: +90 312 267 41 13
WEBSITE: www.ugurmak.com.tr
E-MAIL: ugurmak@ugurmak.com.tr
CONTACT: Mr. AHMET BAĞCI / Deputy General Manager