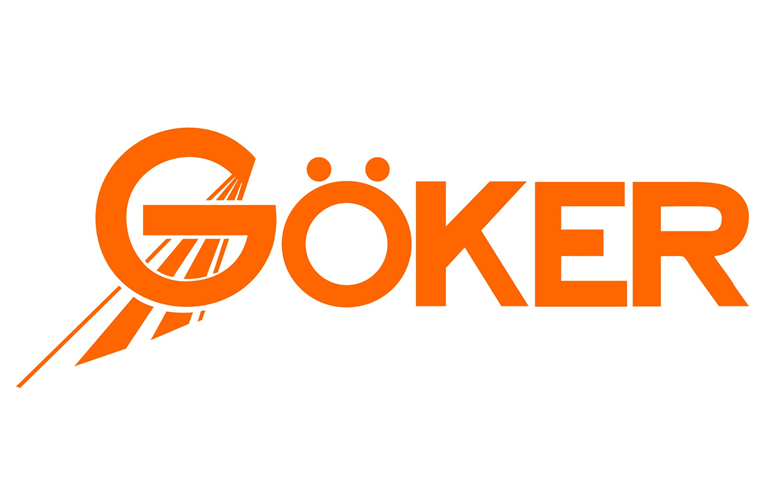 FOUNDATION: 1974
Founded in 1974, Goker Construction Machinery is the first company in Turkey to import ready-mix concrete plants.
WE HAVE
​
Strong presence in Turkish Market
Deep industry insight
40 years of experience and recognized legacy
Local sales knowledge and network leveraged with international partners
Loyal client base
For over 40 years, we built expertise with in-depth local industry knowledge combined with the leadership advantage in the market. We proudly carry our heritage and legacy in our brand name.
Göker brand has built unparalleled equity in building and maintaining client relations while offering best concrete machinery options.
Contact Information
GÖKER İŞ MAKİNELERİ TİCARET SANAYİ A.Ş.
ADDRESS: Oğuz Cad. No:43 OSB Sincan / Ankara
06935 Türkiye
PHONE: +90 312 267 09 94 / FAX: +90 312 267 09 99
WEBSITE: www.goker.com.tr / E-MAIL: sales1@goker.com.tr
CONTACT: Mr. YASİN KURT- SATIŞ MÜDÜRÜ