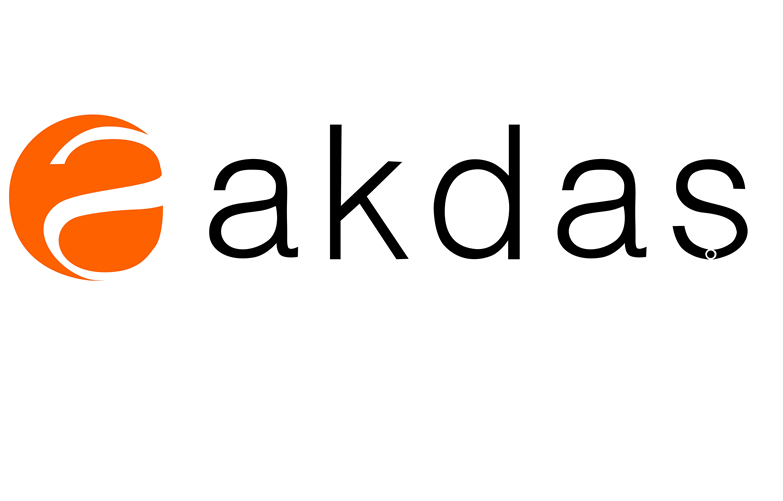 FOUNDATION: 1982
Akdas Casting Ind. Trade Co. carries out its production in two foundries, three machining factories and a welding shop in Sincan Organized Industrial Zone of Ankara. The total land area of the facilities is 110.000 m2 with a closed area of 55.000m2.
The annual production is around 35.000 tones. Akdas is mainly serving to Automotive, Cement, Construction Mining, Energy, Food, Iron and Steel, Marine and Ship Building industries.
​Akdas exports more than 80% of its production to major OEMs in Europe, USA and South Africa.
Together with 80 tones of VD/VOD capacity, the total liquid metal capacity is 240 tones with the capability of various alloys. Its production range run the gamut from carbon, manganese, and alloy steels to grey and nodular iron.
Contact Information
AKDAŞ DÖKÜM SANAYİ VE TİCARET A.Ş
ADDRESS: Oğuz Cad. No:40, OSB – Sincan / Ankara
06935 Türkiye
PHONE: +90 312 267 18 80 / FAX: +90 312 267 18 88
WEBSITE: www.akdas.com.tr / E-MAIL: akdas@akdas.com.tr
CONTACT: Mr. NECDET AKDAŞ / Executive Board Member